Three questions inspire Future Law.
The law has enabled progress in many fields, but has also been a driver of environmental, social and economic injustices.


Legal systems directly affect how societies operate and interact with the rest of the world. Laws and institutions have enabled extraordinary social and economic progress. However, they have also have played a central role in permitting and perpetuating inequalities, climate change, pollution and loss of biological and cultural diversity.
The law does not yet sufficiently enable the creativity and leadership required to address such challenges.


Leaders from all sectors and societies are developing progressive responses to complex environmental, social and economic challenges. However, outdated or limited legal systems are often a barrier rather than a catalyst. This is a missed opportunity for the future of our planet.
Innovating on how the law is developed, practiced and used can catalyse broader system change.


Future Law works with partners at the interface of legal, environmental, social and economic systems to unleash the creativity and leadership required to address the 21st century's most pressing challenges.
We work within legal systems to catalyse innovation, reimagine education and enhance communication.
The Future of Legal Innovation
We work with leaders across sectors and scales to innovate on how the law is developed, practiced and used, establishing pathways for effective, equitable responses to complex challenges.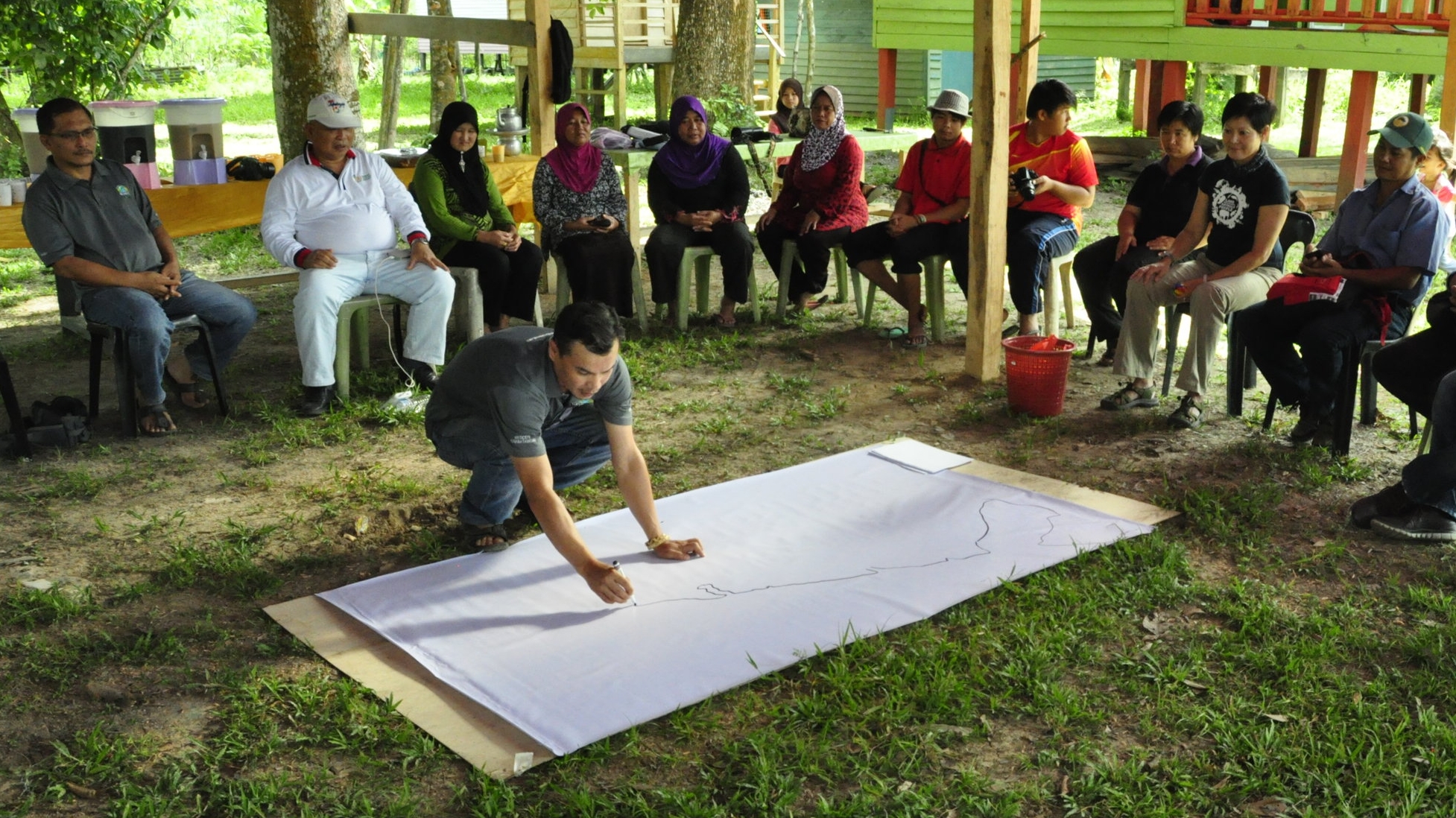 The Future of Legal Education
We work with educators and students to reimagine how law is taught and learnt throughout legal careers, giving flight to evermore self-aware and creative paralegals, lawyers, and judges.
The Future of Legal Communication
We work with design, technology, multimedia and communications experts to demystify the law, making it more accessible and engaging for people from all walks of life.
Our work transcends perceived boundaries between disciplines, methodologies and worldviews.
FACILITATION
We facilitate processes to break perceived deadlocks in legal systems, level the playing field and generate constructive ways forward.
RESEARCH
We conduct technical research and analyses to understand and reconceptualise the past, present and future of critical legal issues.
LEARNING
We organise lifelong learning opportunities to enable legal practitioners to harness the law for positive change.
MULTIMEDIA
We create multimedia products and host thought-provoking events to inform and inspire people to engage with the law.
TECHNOLOGY
We use human-centred design and technology to ensure the law is accessible and responsive to the people who need it most.
We bring complex challenges and innovative ideas into focus.
We work with partners at the local, national, regional and international levels.